Wine and Street Food Festival takes place July the 12th – the 14th, at the Palace of Parliament.
Event Programme:


Friday 12.00-22.00, last entry 21.00
Saturday 12.00-22.00, last entry 21.00
Sunday 12.00-21.00, last entry 20.00


Ticket price:




The ticket price for visiting the Street Food Area is 15 lei, and for Wine Area 20 lei. Especially on Friday, the 12th of July, there will be FREE ENTRANCE in the Street Food Area.

Note: Access to the Wine area involves the purchase of a Street Food ticket, as access to this area is through the Street Food area.
STREET FOOD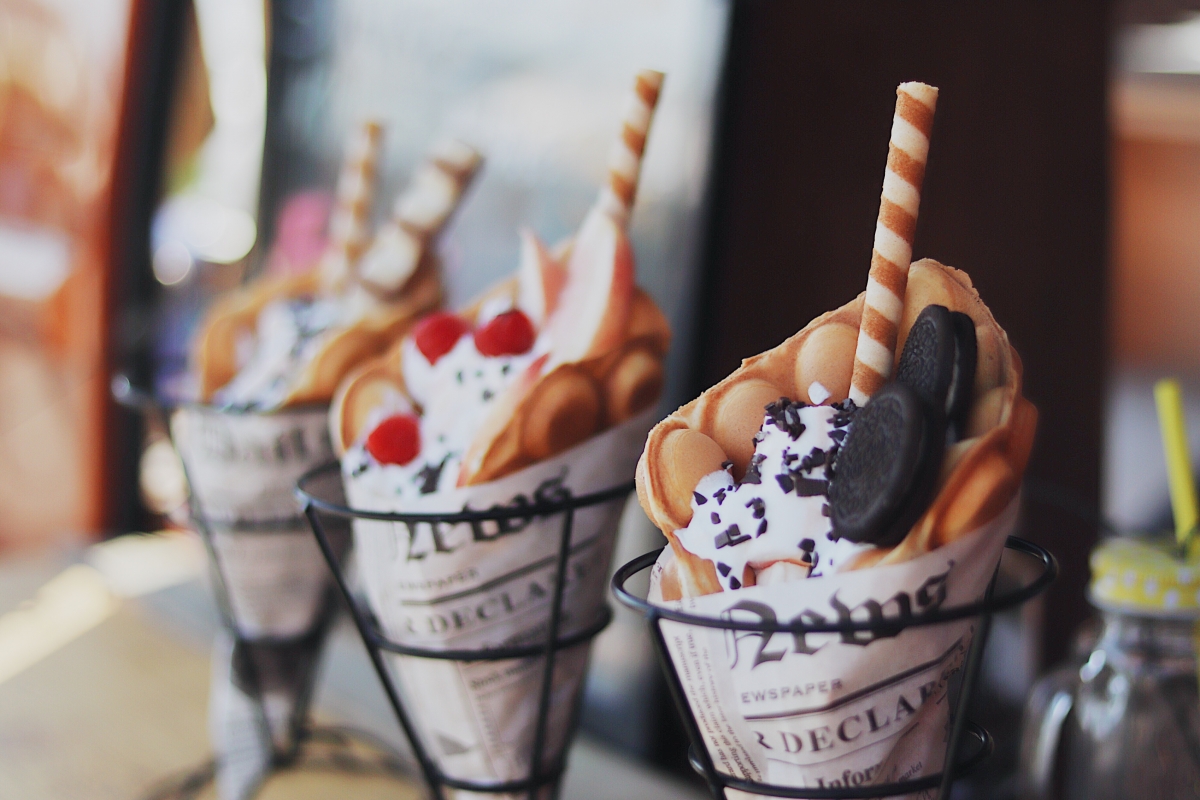 Of all the 70 food-truckers present for the Wine and Street Food Festival you can certainly choose and savor almost everything ;)
Good to know: for each edition, we take selection very seriously and we do so by selecting final trucks out of several ones, for example for the current edition we had to select out of 300 food-trucks registered.
Furthermore, 25 food-trucks will officially launch during our event, so that the menus will be different and generous!
Everything here is shown in a relaxed environment, with jazzy and chill-out music playing all the way.
WINE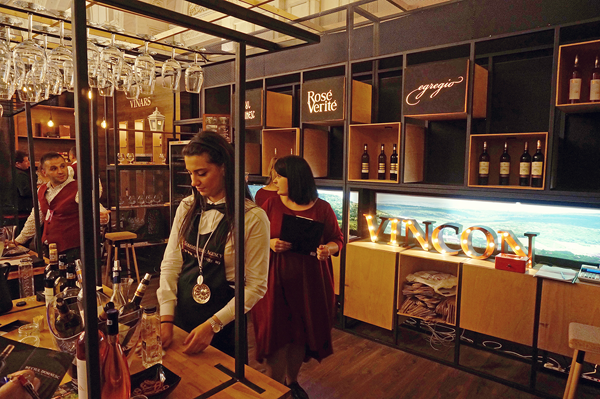 Wine tasting from the most important Romanian and International wine houses
In order to decide the favorite wine, you'll have a special QRCode bracelet, so that exhibitors can scan your information, take your order and deliver it to your door immediately after the event. The prices are 20-50% less than in the supermarket
First 2.000 visitors will receive freely a bottle of wine from the specially designted area called Wine Library, with a selection of wines from all exhibitors
FUN ZONES
Wine and Street Food Festival means stages set in the beautiful gardens of the Palace of Parliament, a rare view for everyone and the main attraction of our event.
Contact